This week's environment and conservation news stories rolled into one.
To receive a weekly email with a roundup of our stories, please sign-up for our newsletter.
It takes a village to protect Kutch's unique inland mangroves
Kutch in Gujarat is one of the few places in the world to have inland mangroves, in Shravan Kavadia and Guneri. While Shravan Kavadia mangroves have been degrading, Guneri's mangroves are flourishing — thanks to Deva bhai, who has been leading community efforts to prohibit tree cutting and wildlife poaching.
The shepherd who digs ponds for animals
Popularly known as the "pond man", Kalmane Kaamegowda, a shepherd in Karnataka, has been making news for his efforts to create water structures for birds and wild animals.
Proposed tiger safari in Dumna reignites opposition against projects
A group of biologists, environmentalists and wildlife experts have now filed several public interest litigations to halt all development plans in the 1000 hectare, biodiverse reserve.
A budding botanist's quest for plant-indigenous community relations
Momang Taram, a budding ethnobotanist of the Adi indigenous community in Arunachal Pradesh, leverages her community's traditional knowledge for taxonomic studies.
How dams affect the gene flow of golden mahseer in the Himalayas
Close genetic relationships were seen between populations in Bhagirathi and Ganga, while notable genetic differences were observed between Alaknanda and Yamuna populations.
Choking the fields: Impact of mining on Goa's paddy
Mayem, a village in north Goa that was once rich with fields of paddy, kokum, chilli and beans has witnessed its farming land and fields being destroyed because of mining.
Tree walks in Delhi's green spaces offer solace and a dollop of history
While the British brought species from across the world to Delhi's gardens, the Mughals built magnificent funerary gardens in the capital.
Hydropower not a very 'green' solution in Himachal Pradesh, finds study
Construction activities are threatening biodiversity, impacting indigenous people and fragmenting habitats. Compensatory afforestation schemes are in poor shape.
Deforestation pushes elephants from Chhattisgarh to MP
About 50 villages near Bandhavgarh National Park (MP) are affected by an increased presence of elephants, resulting in rising human-elephant conflict.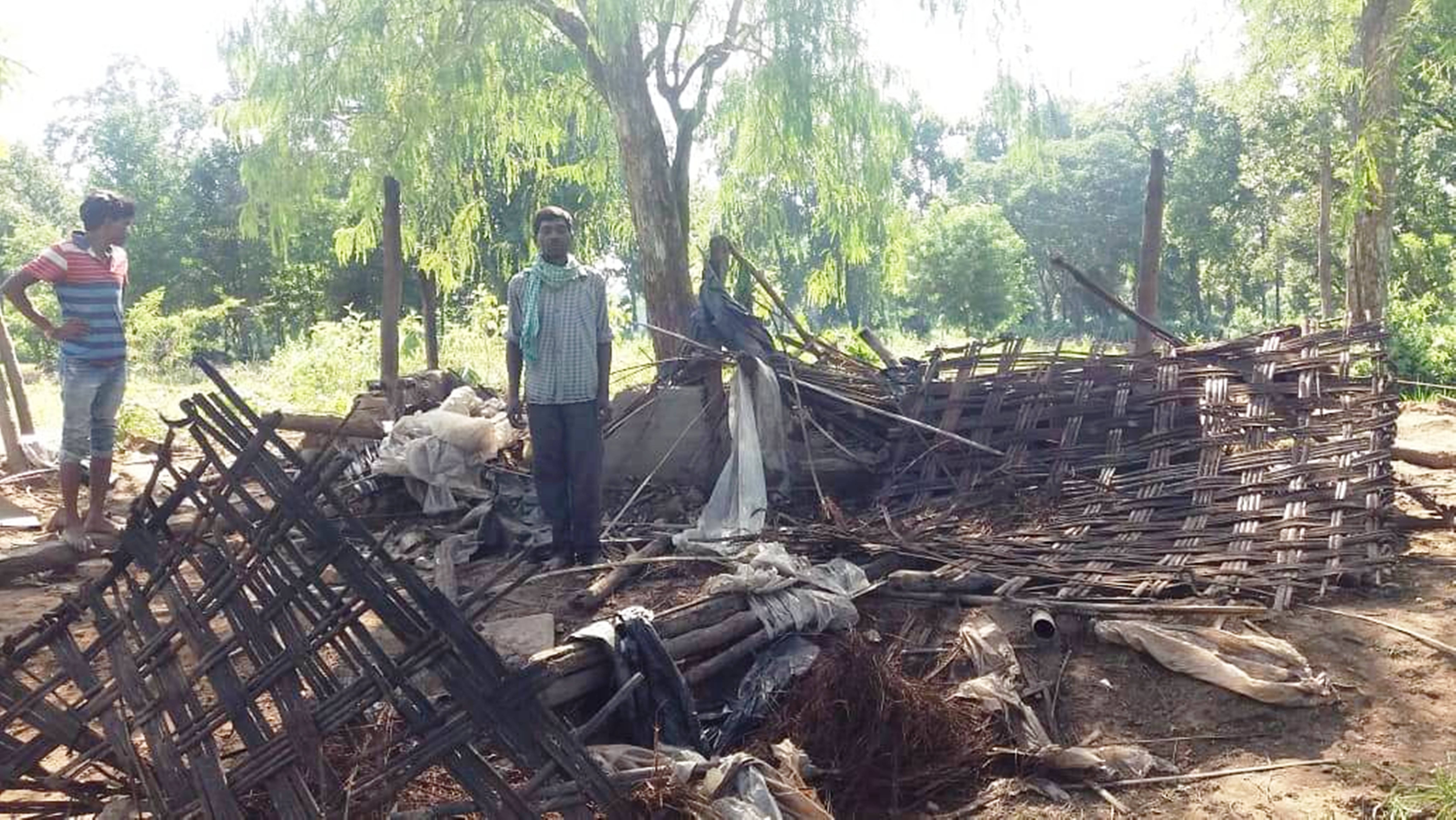 Can battery storage propel energy transition for India?
The increased use of batteries would help decarbonise the power sector and bring down emissions and hence public health issues caused by air pollution.